Jigging Jerry
Jerry is the definition of a die hard crappie fishermen. Fishing has been involved in Jerry's life for as long as he can remember. Making his own jigs to fish with has came from a hobby to what is now a side business for himself. They truly are a hand crafted masterpiece. 
Hand-crafted Jigs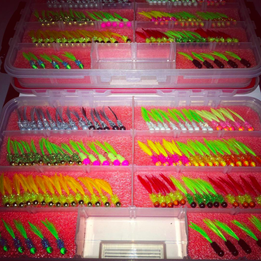 You simply cannot go wrong with Jerrys' hand made jigs. On his website you can also customize your own jigs, make sure to check them out. 
Rod/ Reel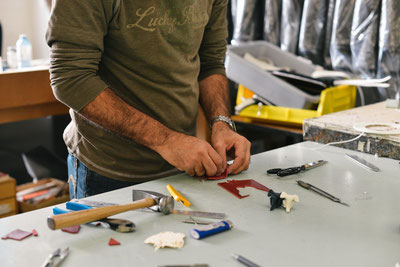 Mihi quidem Antiochum, quem audis, satis belle videris attendere. Hanc igitur quoque transfer in animum dirigentes.
A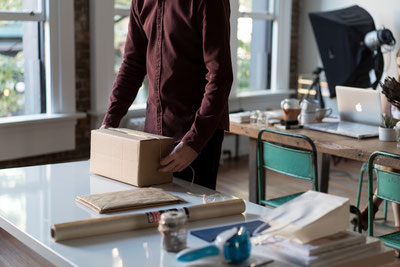 Tamen a proposito, inquam, aberramus. Non igitur potestis voluptate omnia dirigentes aut tueri aut retinere virtutem.